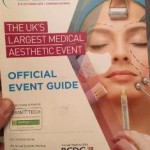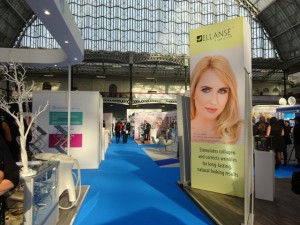 Early October our Senior Clinical Practitioner Janet Lewis attended an event which was the largest medical aesthetics event in the United Kingdom.
The event was excellent, allowing Janet to see new techniques, companies and products that were in the aesthetics sector. There were great stalls and demonstrations at the event and it was refreshing to network with other professionals in the industry and talk about the services on offer.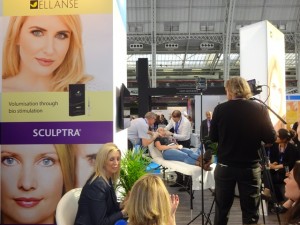 As always Janet strives to keep up-to-date with industry standards and best practice to make AAJ South Wales premier aesthetics consultancy. We are running a voucher scheme at the moment, get in touch with us on 07980355162 or email ashley@aajaesthetics.co.uk.